Return to Headlines
Mrs. Wagner's Counseling Program Page: Featuring Mindfulness and Grounding!
Welcome to the Mindfulness and Grounding Page!!!
With Mrs. Wagner - School Counselor
Mindfulness and grounding strategies are helpful when faced with strong emotions or challenging situations. What a better time than now to invite ALL STUDENTS PK-5 to practice MINDFULNESS and GROUNDING!

Kindness and Peace for all!!
Please view the Flipgrid Video:
For Our Little 🦅s!!! 💙💛 Love from your teachers!! We are all smiling under our masks!! So excited to be together! 😊
Resources For Parents:
Back to school: A 4-week plan to start the year right
Social Distancing Challenges for Kids and How to Help
Family Guide to At-Home Learning
Distance learning survival guide
8 Ways to Make School Morning Routines Easier
Books:
Life Lessons From Literature - Last to Finish
Mrs. Gorski, I Think I Have the Wiggle Fidgets
IF YOU'RE SO SMART HOW COME YOU CAN'T SPELL MISSISSIPPI Read Aloud ~ Story Time Read Along Books
5 Great Grade School Books About Kids Who Learn Differently
Picture Schedules:
More:
Social Distancing not Emotional Distancing Newsletter for Parents
Turning lemons into lemonade newsletter

Archived resources from Distance Learning 3/2020-6/2020:
Mindfulness and Grounding Activities #10 - 5/26/20
Mindfulness and Grounding Activities #9 - 5/11/20
Mindfulness and Grounding Activities #8 - 4/28/20
Mindfulness and Grounding Activities #7 - 4/21/20

Mindfulness and Grounding Activities #6 - 4/13/20

Relax and Focus - enlarge GIF and breathe with the shape: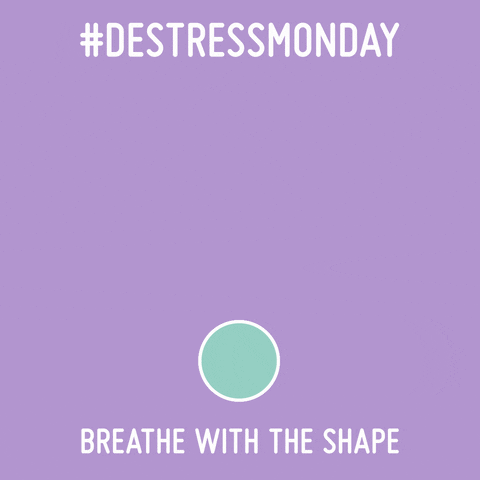 Mindfulness and Grounding Activities #5 - 4/6/20
Mindfulness and Grounding Activities #4 - 4/1/20
Mindfulness and Grounding Activities #3 - 3/30/20
Mindfulness and Grounding Activities #2 - 3/27/20
Mindfulness and Grounding Activities #1 - 3/25/20
*********************************************************************